Invest in women gaining access to health services, resources, and employment opportunities to ensure sustainability and health for themselves and their families.

Tender's stabilization program bridges the financial gap and provides a safety net for single moms living on the margins in Atlanta. We believe a little tender loving care can go a long way for our families.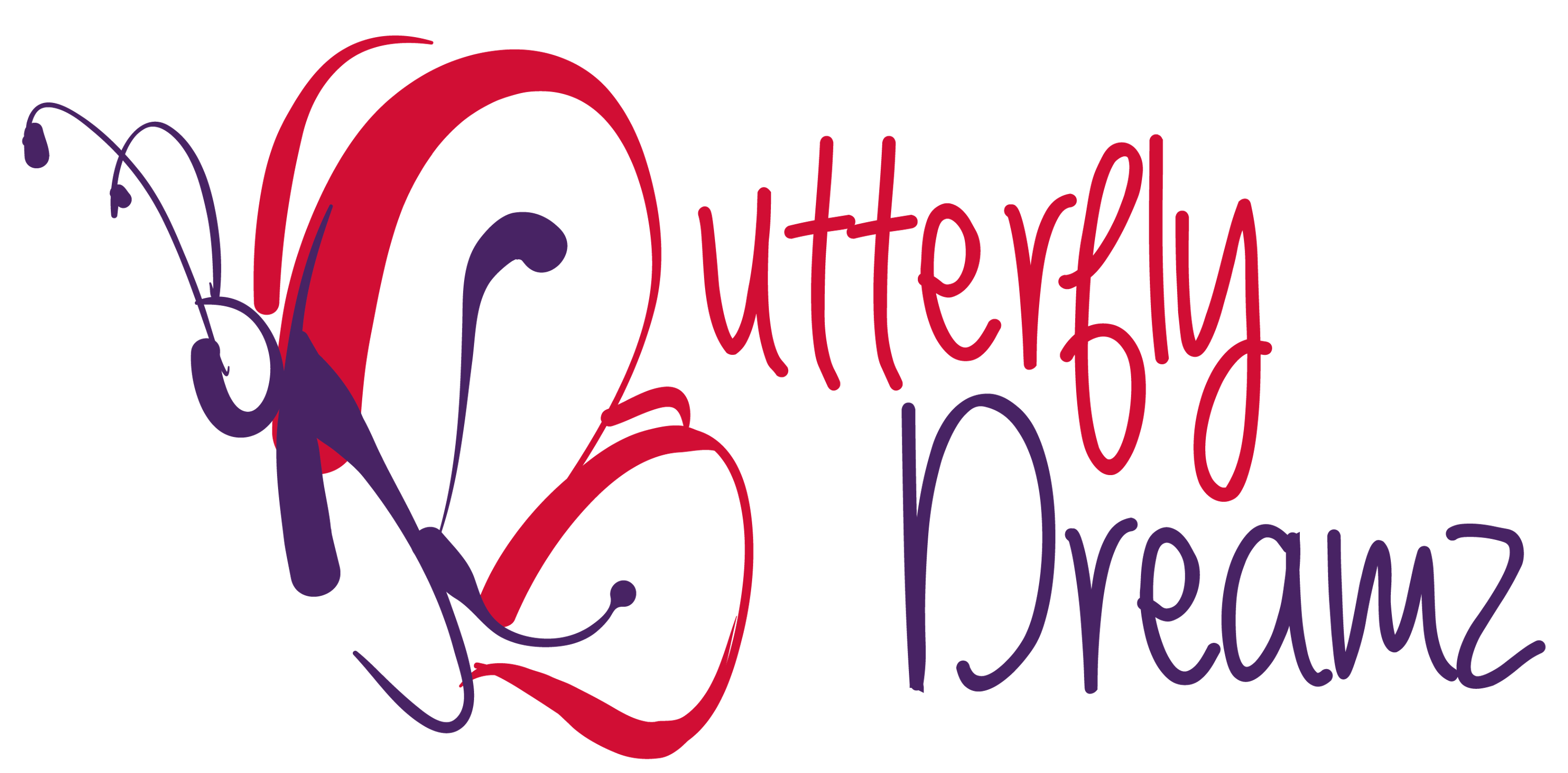 We help girls develop into women who achieve their dreams and fill the roles of leadership in this nation and world. Through mentorship, scholarships, and youth-led community action, we equip girls to be confident leaders who disrupt the status quo.