Thoughtful, statement jewelry to connect individuals to what they wear.
From our family to yours.
Adore adorn reVITALIZES
family memories
ThrOugh WEARABLE JEWELRY ART.
We create one-of-a-kind designs with precious materials to maintain fair costs and originality. Our made-to-order system helps combat over-consumption and waste, while ensuring the longevity of our pieces. By keeping small inventories, we reduce our environmental impact and offer you a truly unique and responsible way to adorn yourself.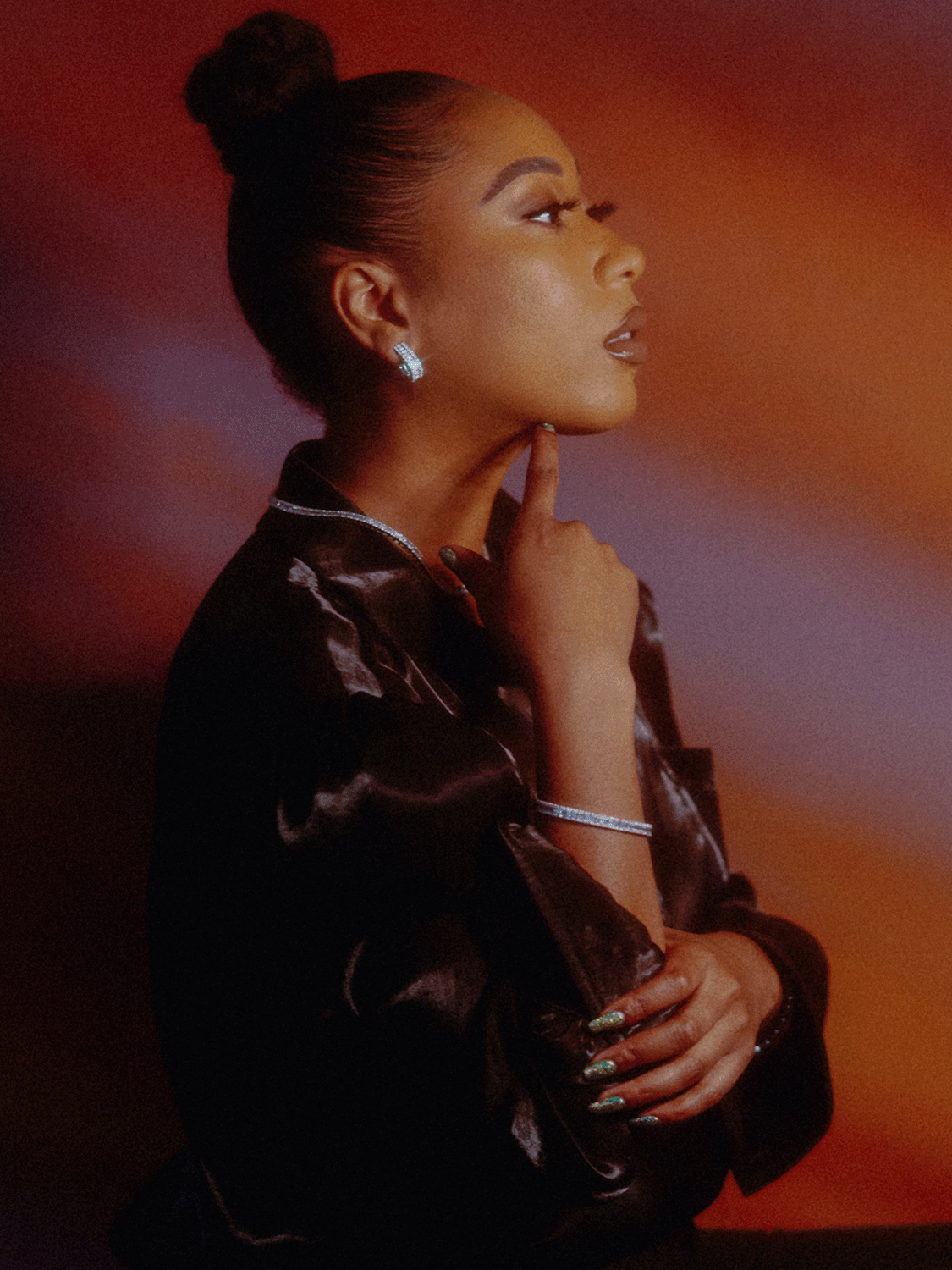 "I HAVE LEARNED NOT TO WORRY ABOUT LOVE, BUT
to honor it's coming wi
th all my heart
". – Alice Walker
LOVE IS AT THE core
of everything we do.
Adore Adorn was created with my family in mind. My mother is a natural creative, while my father is a natural educator. Their influence gave me a unique perspective to think differently with love, and to be diligent in all that I do. I believe in creating art with substance. Each design in my collection tells a unique story that cannot be duplicated. Adore Adorn is my way of creating alignment with forgotten stories and voices through art and design. I wanted to develop tangible products, keepsakes that can be passed down for generations to come.
– Sasha V Flynn, designer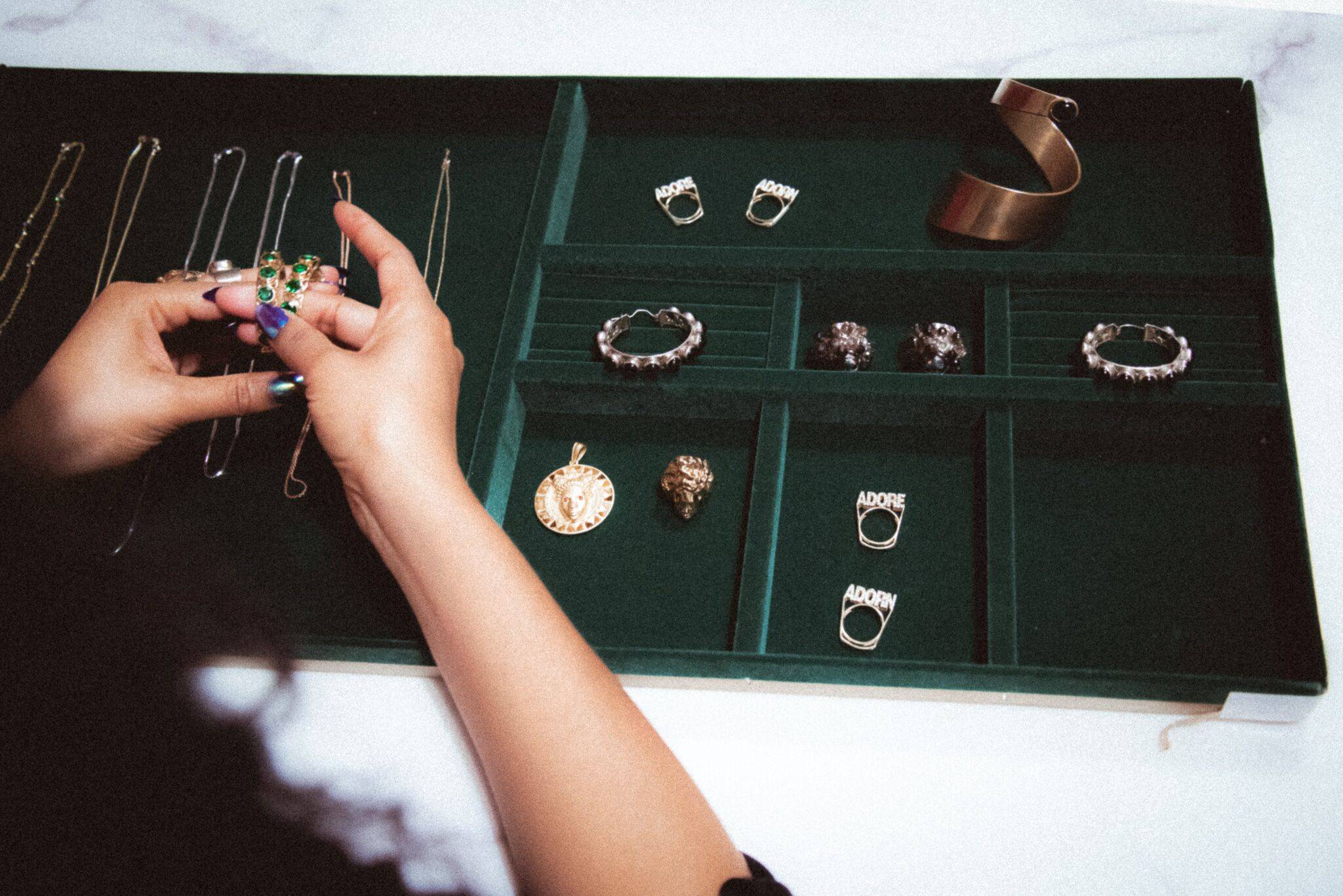 They say when someone dies tragically there's a shift in the Earths plan. At the age of 16, I lost my aunt tragically. She was a painter and the first person to gift me jewelry. I was raised by strong, creative women. Who sacrificed, yet gave me vision. Realizing that my creative path wouldn't exist if it weren't for that death that made me redirect and lead a life as an artist fearlessly, as my aunt had.
Today, I am spreading that message of healing for others that need direction in their pain. The Heart Movement was established from the very beginning to bridge jewelry's natural healing elements with daily mantras to help people get through tough times. Proceeds of sales go back to support young people and organizations in need.
To love with one's entire heart and soul; regard with deep respect and affection
To enhance the appearance of something by adding something beautiful