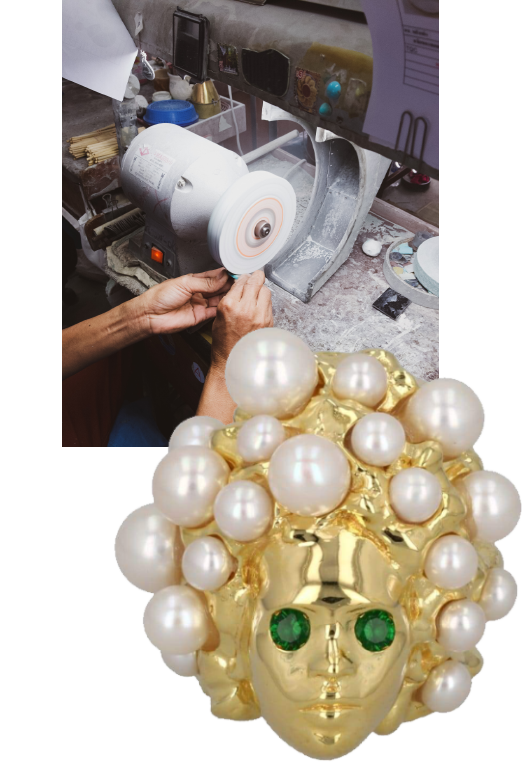 To love with one's entire heart and soul; regard with deep respect and affection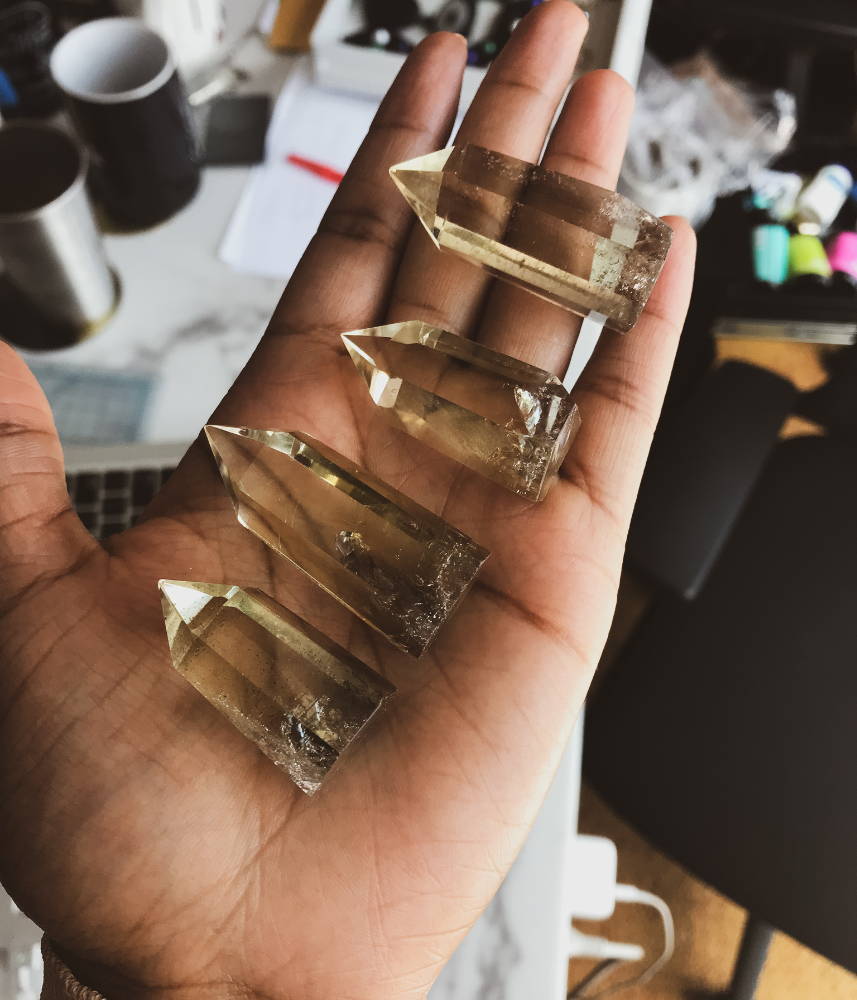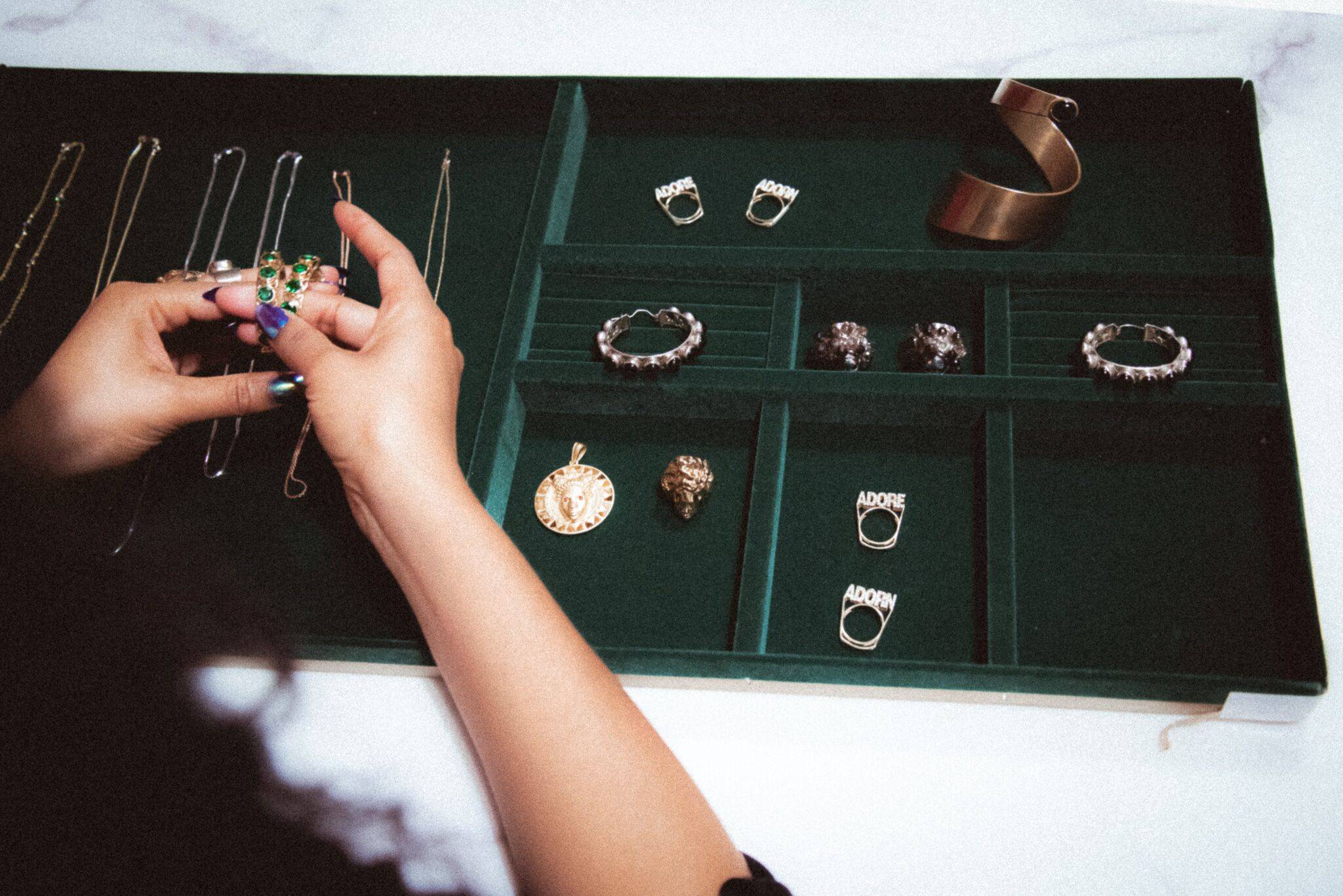 To enhance the appearance of something by adding something beautiful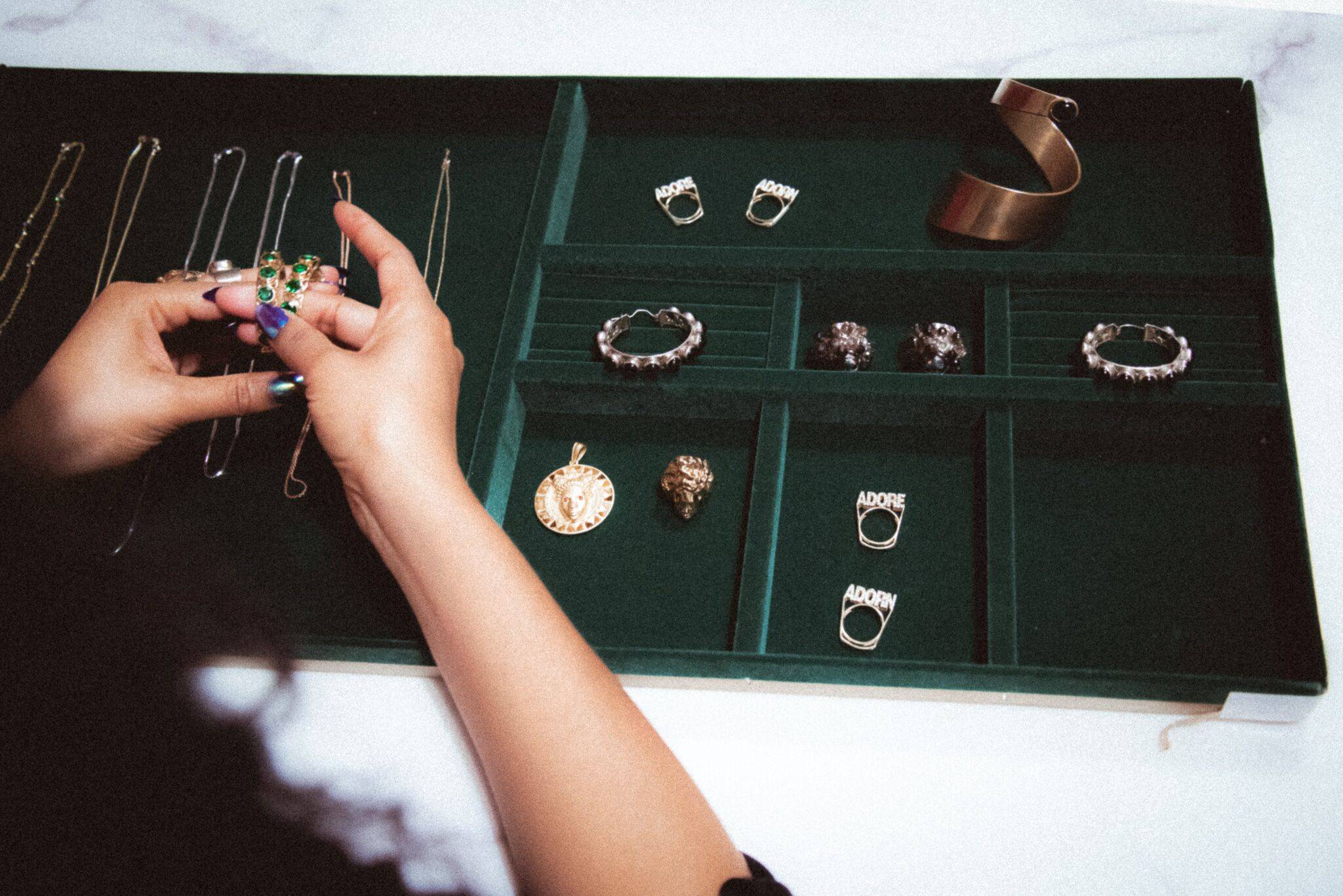 Adore Adorn reinvigorated family memories through the art of jewelry design. The brand is heavily inspired by the designer's memories. Adore Adorn will explore the past, present, and future.
"Love is at the core of everything we do. We hope that our commitment to being Made with Love will inspire you to adorn someone you Love."
Our designs are beatifully crafted and each hold a unique story behind. The jewels are made with love in NYC. Whether you fall in love with our statement pieces, or just snatch us a keepsake — we are truly grateful to share our creativity with the world. It's truly a dedication to love.
Hello,


I am Sasha,
Founder & Designer
of Adore Adorn
I am a deeply introspective and passionate designer + writer that comes from a family of self-taught artists. With a close connection to spirits and natural materials, I bond my strong family values with a passion for adornment to create original jewelry that tells a story.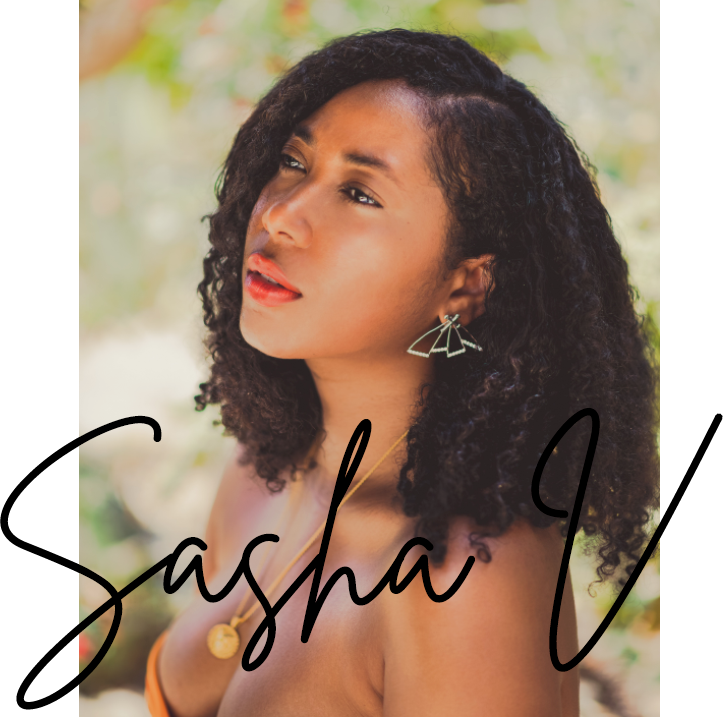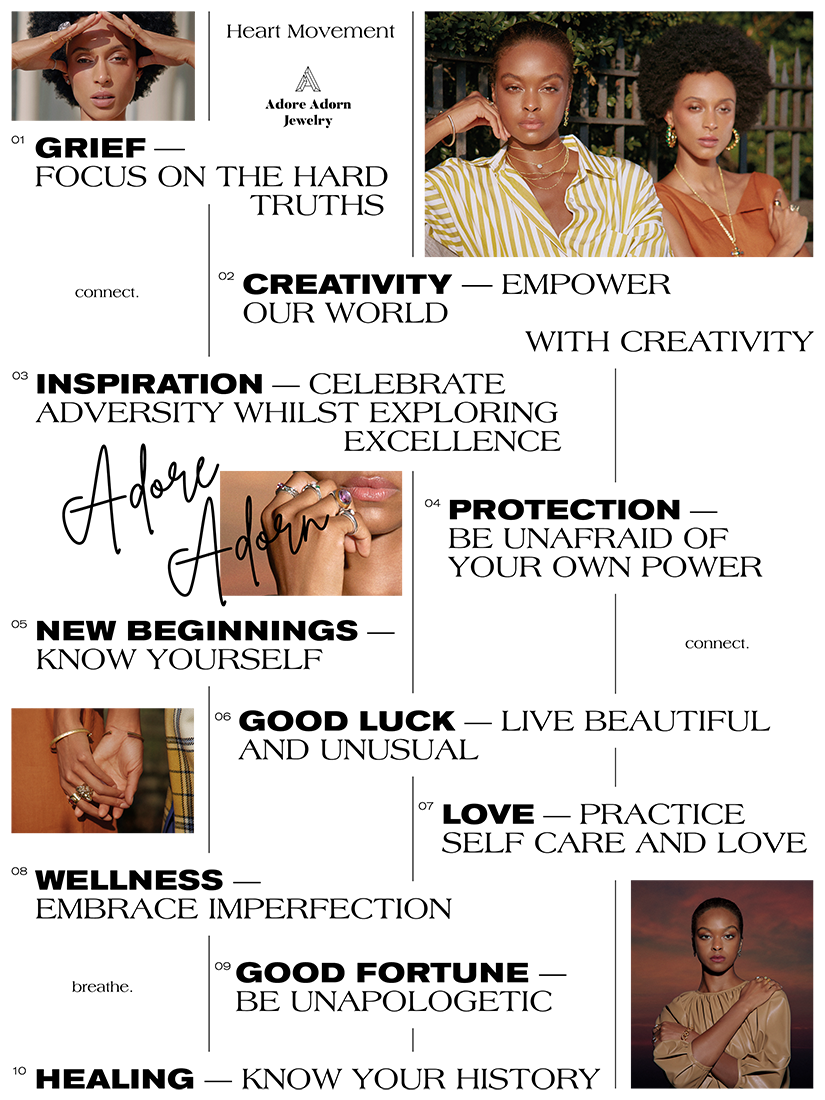 The Heart Movement Kits are gift boxes designed specifically for individuals who choose to use gemstone jewelry and other mystical materials to gain new awareness and spiritual alignment.
Our Heart Movement gift boxes are a metaphysical toolkit to help one operate between mind and matter. Each contains powerful natural gemstone jewelry with motivational mantras, energy crystals, and manifestation rituals written to unlock healing properties for your heart and soul.