Adore Adorn makes thoughtful, statement jewelry designed by Sasha V., with the idea in mind to connect individuals to what they wear. Adore Adorn reinvigorated family memories through the art of jewelry design. The brand is heavily inspired by the designer's memories. We create with precious materials to maintain fair costs, but not compromise originality. We operate around 50% of our inventory as made-to-order, this combats over-consumption. The jewelry is designed to last.
"Love is at the core of everything we do. we hope that our commitment to being made with love will inspire you to
to adorn someone you love."
– Sasha V Flynn, designer

To love with one's entire heart and soul; regard with deep respect and affection
To enhance the appearance of something by adding something beautiful
I am a deeply introspective and passionate designer + writer that comes from a family of self-taught artists. With a close connection to spirits and natural materials, I bond my strong family values with a passion for adornment to create original jewelry that tells a story.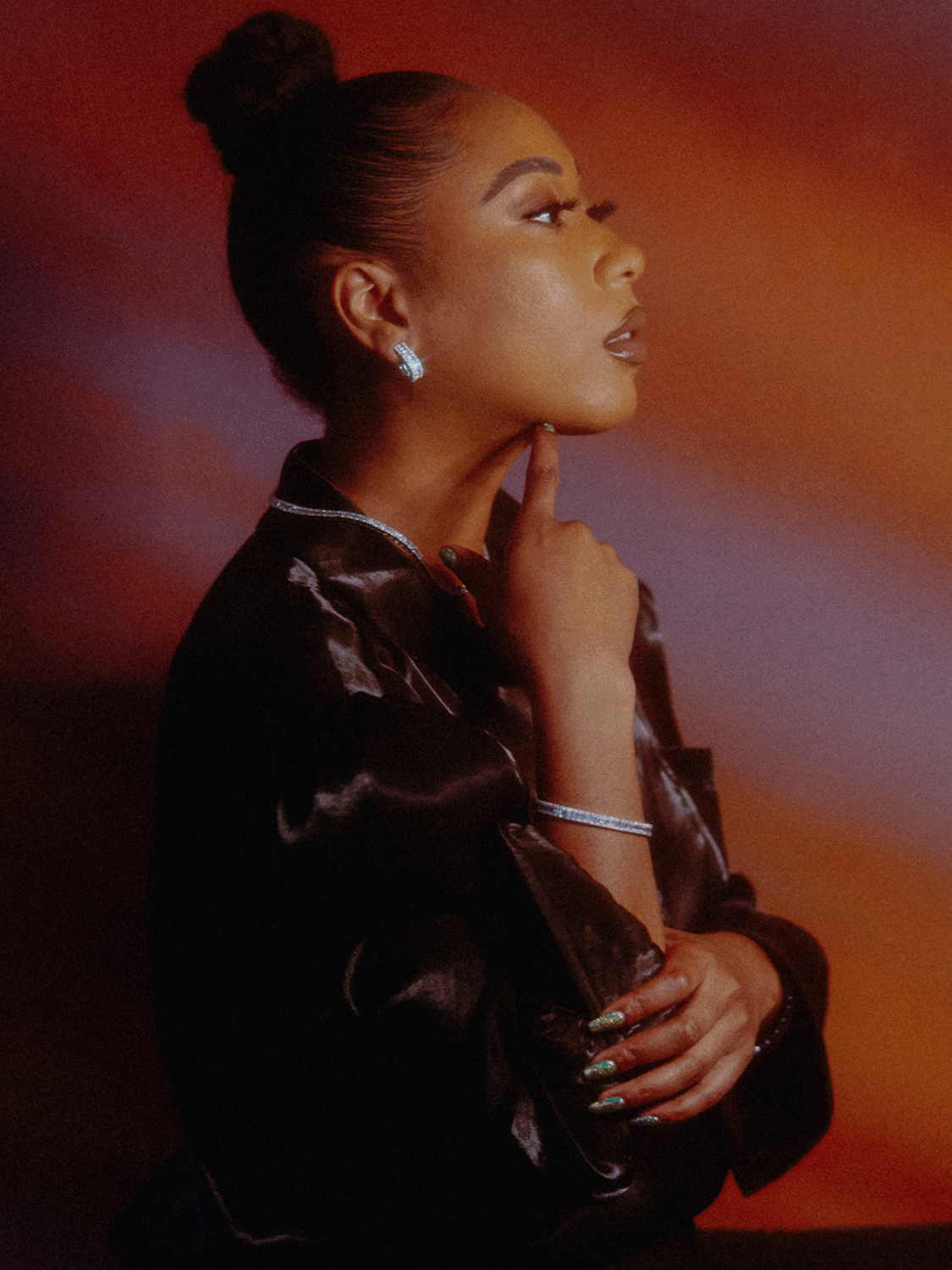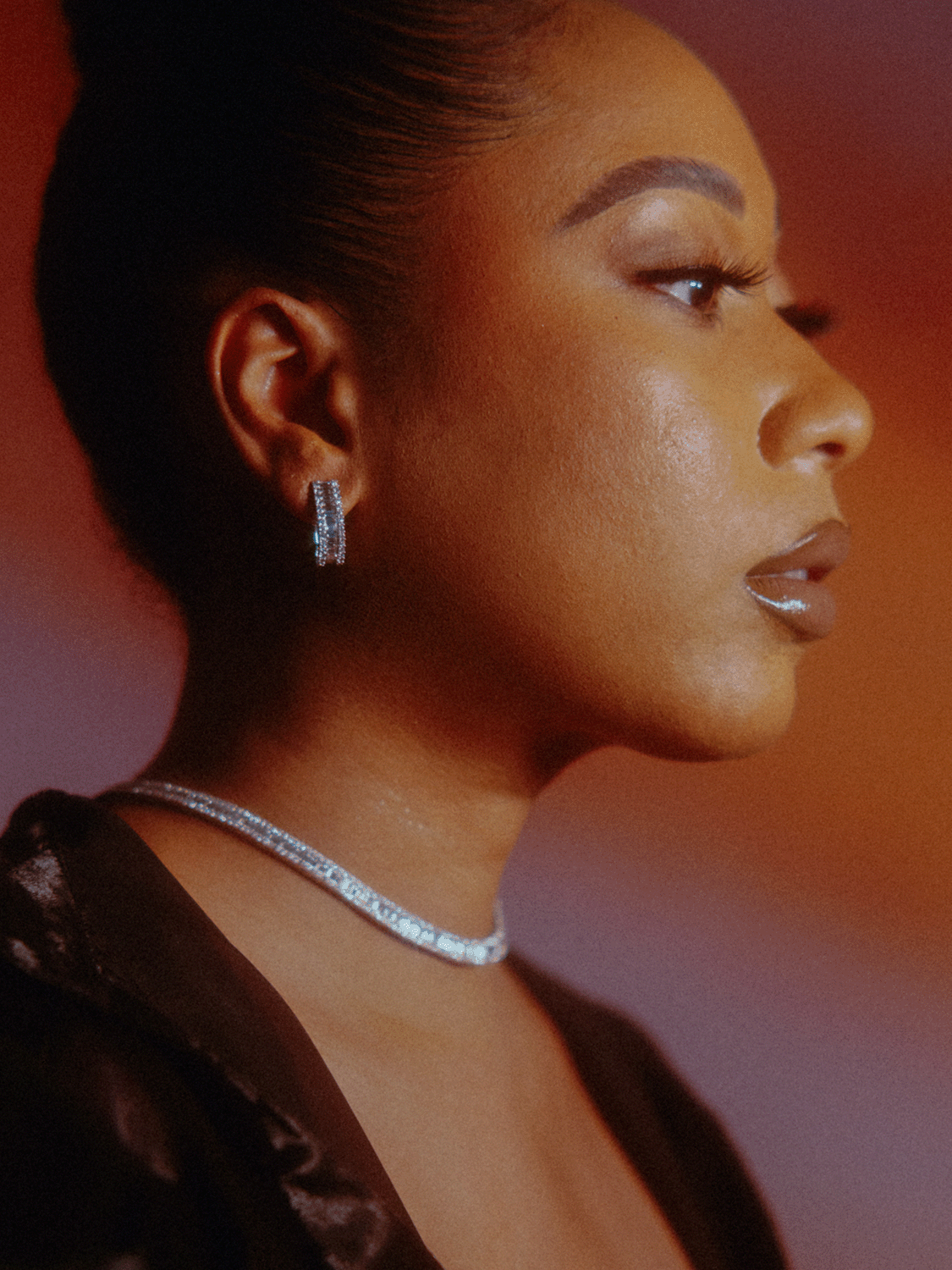 Parsons School of Design alumnus, I created Adore Adorn jewelry, a brand that provides an introspective view on what is sustainable and loving in the face of trying times. I believe love comes first — and every creative endeavour should be a nod towards personal experiences that will enlighten and add to the life of the consumer. Each design in my collection tells a story that is her own and cannot be duplicated.
My story is like a lot of others, I grew up in the Midwest and had little more than my education and dreams to dictate my future. I was determined to carve out roots for myself and other Black creatives. We are not monolithic and our perspectives are often culturally erased due to erosion of our communities and families. Adore Adorn for me is an opportunity to create alignment with some of our forgotten stories and voices through art and design. I wanted to develop tangible products that we could hold on to as keepsakes and pass down for future generations.
They say when someone dies tragically there's a shift in the Earths plan. At the age of 16, I lost my aunt tragically. She was a painter and the first person to gift me jewelry. I was raised by strong, creative women. Who sacrificed, yet gave me vision. Realizing that my creative path wouldn't exist if it weren't for that death that made me redirect and lead a life as an artist fearlessly, as my aunt had.
Today, I am spreading that message of healing for others that need direction in their pain. The Heart Movement was established from the very beginning to bridge jewelry's natural healing elements with daily mantras to help people get through tough times. Proceeds of sales go back to support young people and organizations in need.