The products on this site feature a world of layers and stories from past forces. Each piece embodies a sense of color, structure, tone and originality that is inspired by a dedication to our past. I've always believed that a look is created from the story behind the collection of pieces that an individual wears.
This Legacy collection is powered by the strong women and their bold and unique stories and features. The jewelry makes a statement alone or even more when layered together.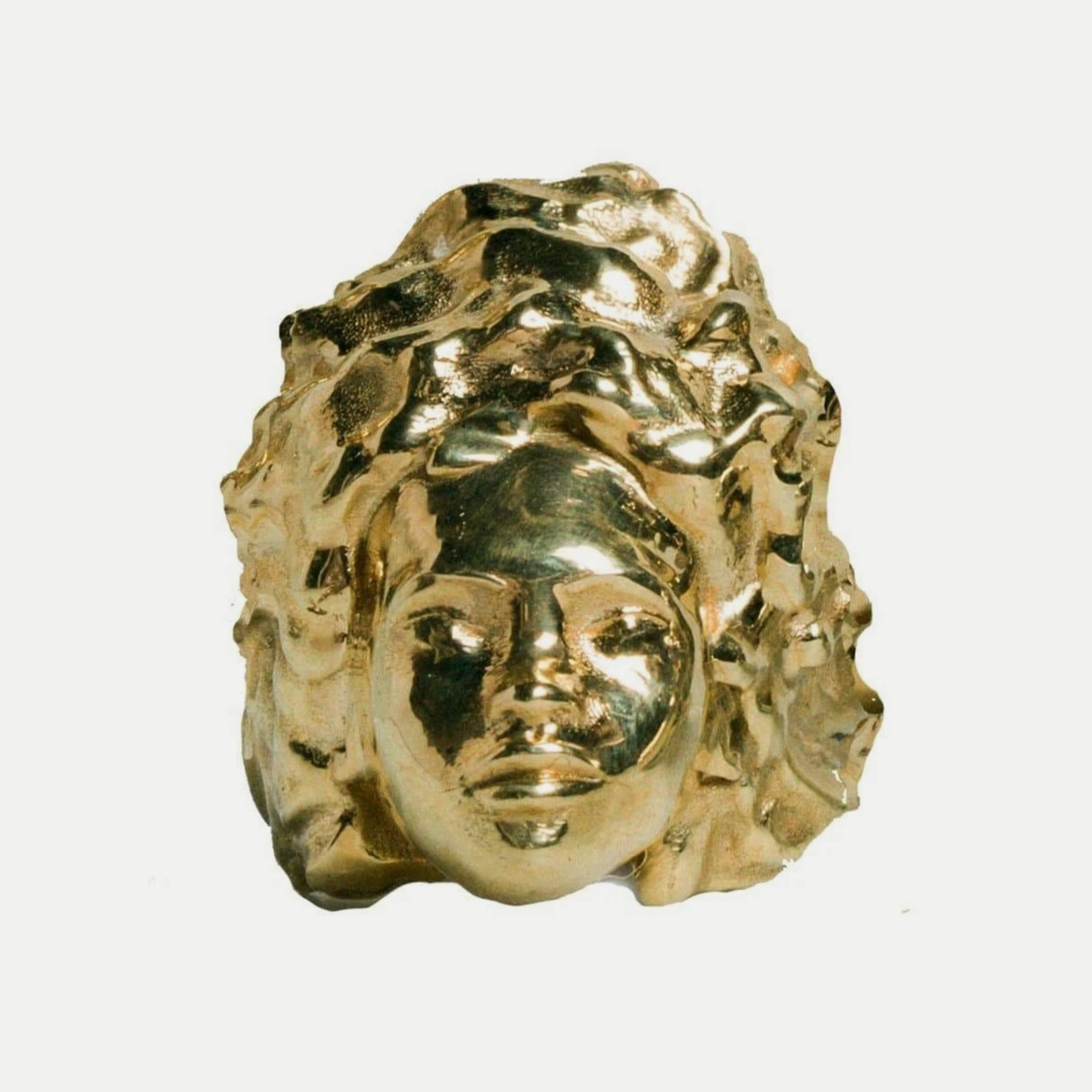 She was Wild. Bold. Free.
Be like her.
Designed for my late aunt, Missy. Inspired by the distinct beauty of a woman's natural, multi-ethnic hair and facial features.