The products on this site feature a world of layers and stories from past forces. Each piece embodies a sense of color, structure, tone and originality that is inspired by a dedication to our past. I've always believed that a look is created from the story behind the collection of pieces that an individual wears.
This Legacy collection is powered by the strong women and their bold and unique stories and features. The jewelry makes a statement alone or even more when layered together.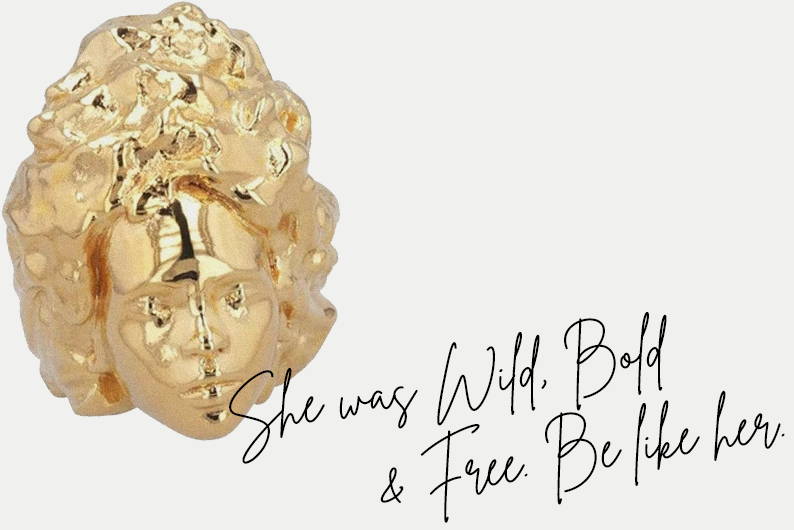 Designed for my late Aunt, Missy.
Inspired by the distinct beauty of a woman's natural, multi-ethnic hair and facial features. Made of metal that creates distinctive waves of the hair. For a bold statement, we like to stack this with other rings from the FACES collection.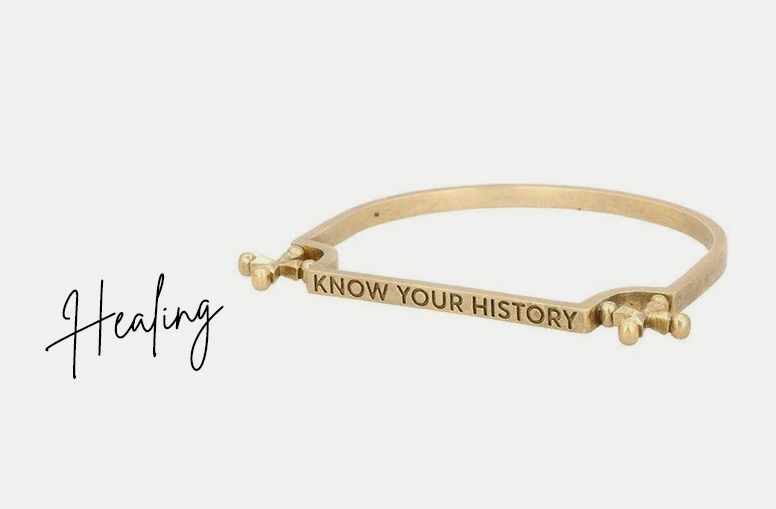 The Know Your History mantra is an understanding that we must seek what came before to understand where we are today. My designs are heavily influenced by historical references and that is what makes it so personal. Depth of knowledge produces significantly better art, in my humble opinion.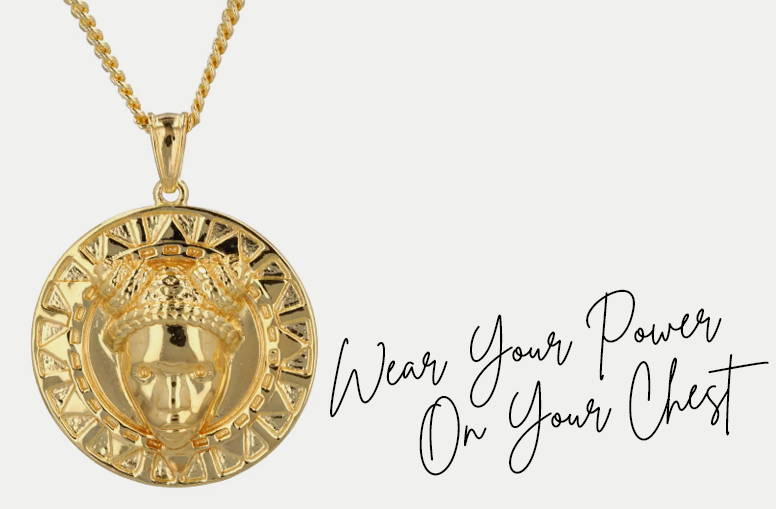 The dimensions in this pendant make for an interesting conversation piece.We see a power in the representation of a woman's profile.It begs to make a statement for the power of the multi-ethnic woman.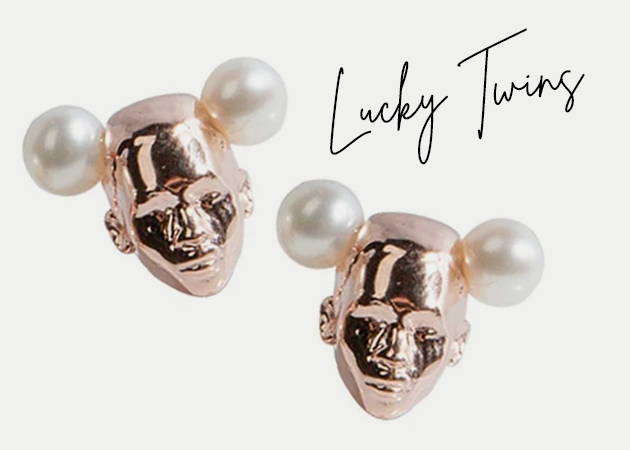 In my family, we have 3 sets of twins! I always thought they had a little magic sprinkled on them because everything came in doubles. These earrings are an homage to their uniqueness and sameness.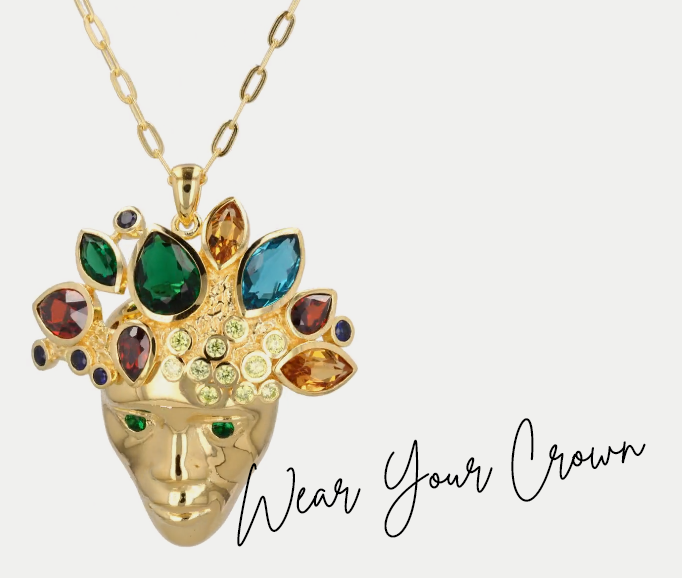 A new release in our FACES Collection that features a bright array of natural gemstones to represent the hair and features on the face.
Can be worn as a unisex piece.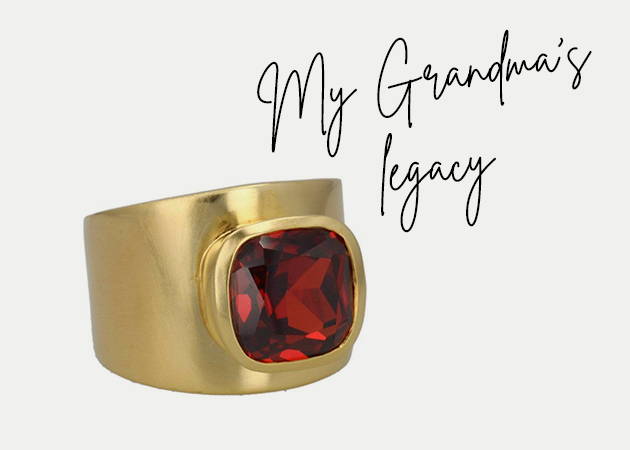 The Lilly Ring is inspired by my Grandma's ring that my Mom would wear everyday when I was younger. I decided to create a modernization of a classic ring that could be worn everyday. Comfortably.