Jewelry is a memory: Shop Slow, All Month
We've slashed retail markups so that more of you can enjoy our artistry. We all need a little love, comfort, and family time this year. Gift this season without the guilt.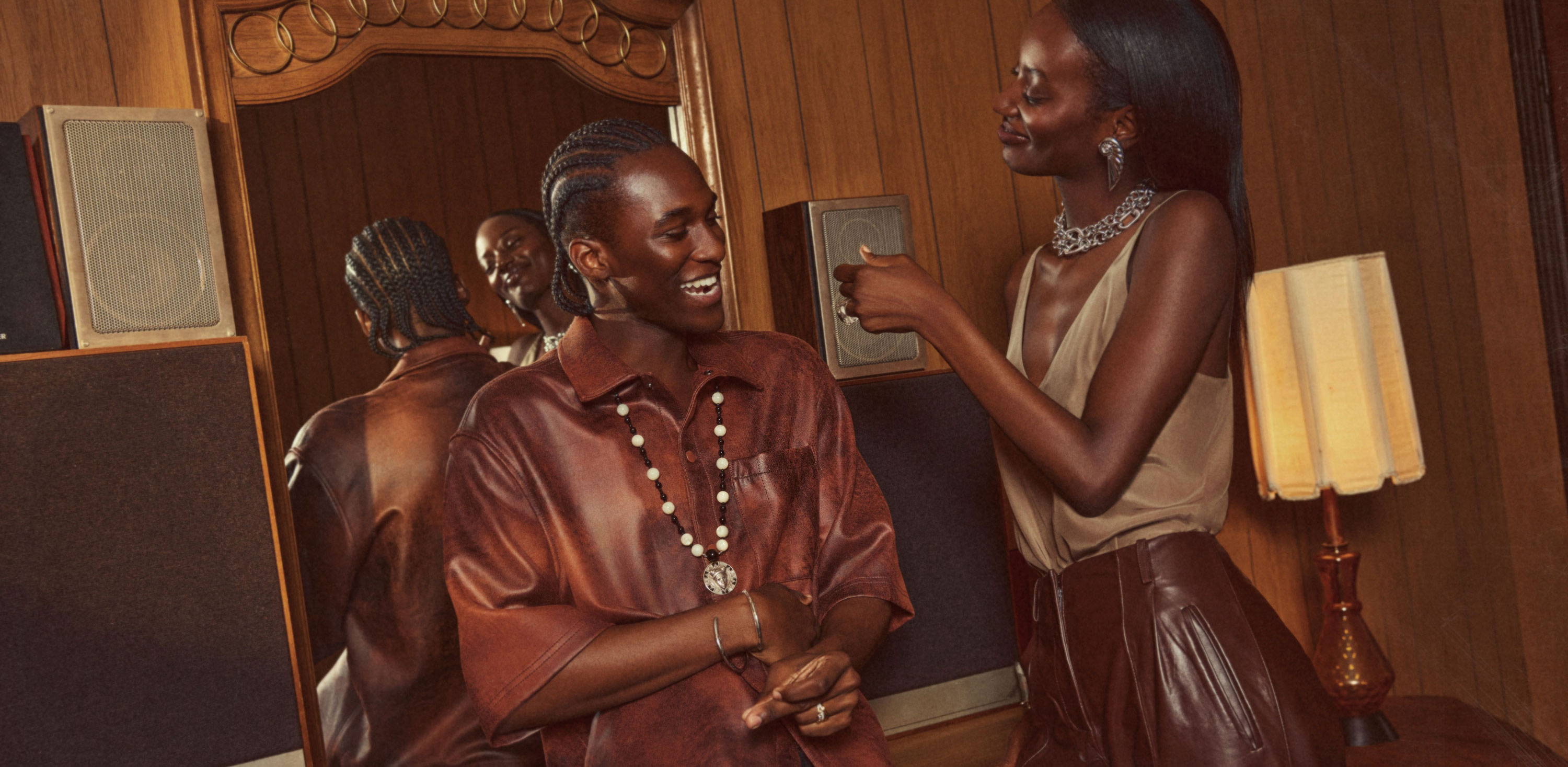 Quality over Haste,
Meaning over Markdowns.
Choose thoughtfulness over wasteful purchases. Celebrate the season in a new way, shopping smaller, emerging designers who share a commitment to a better world. Let's make every moment unforgettable and shop fair prices all year. Because with us, the joy never stops.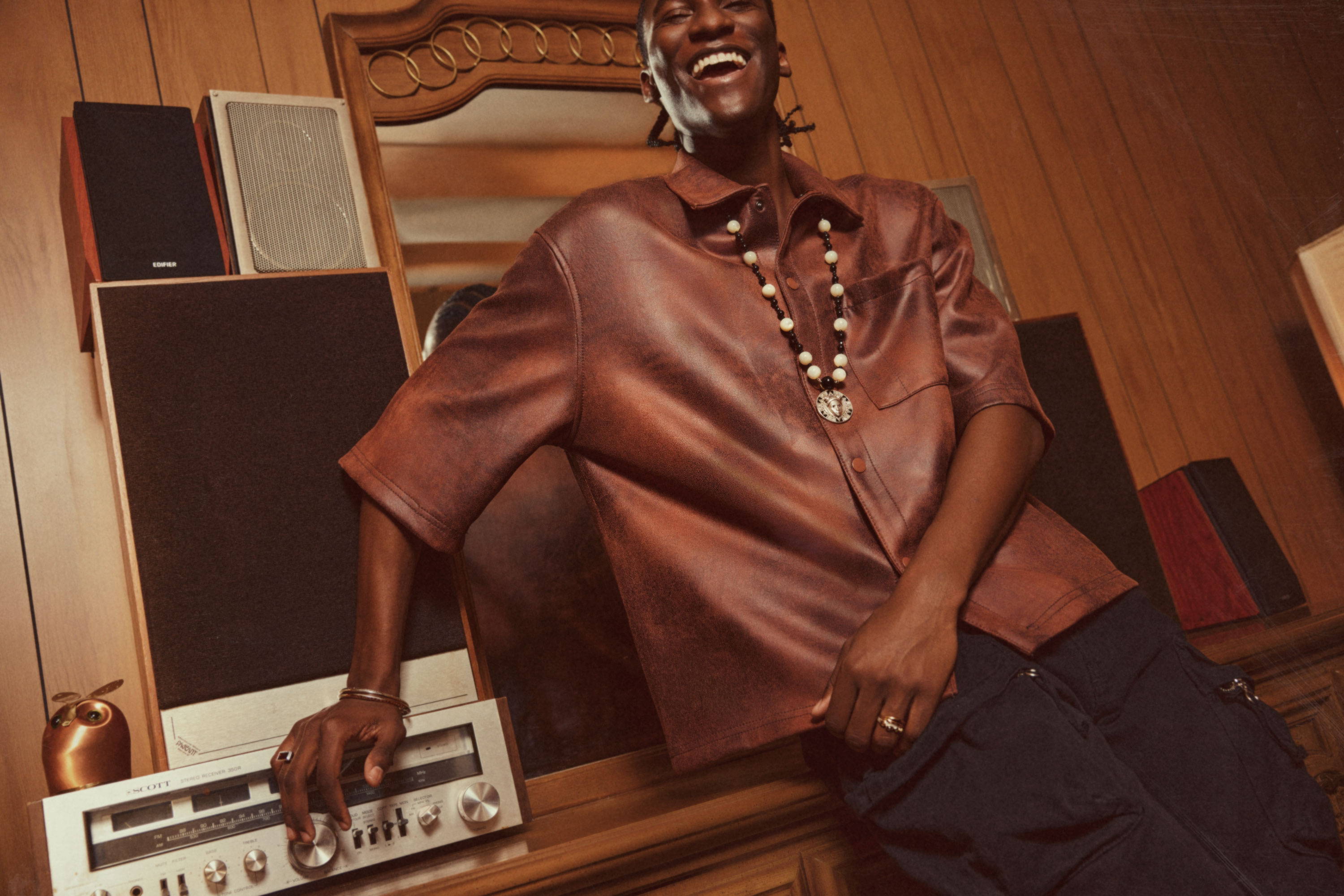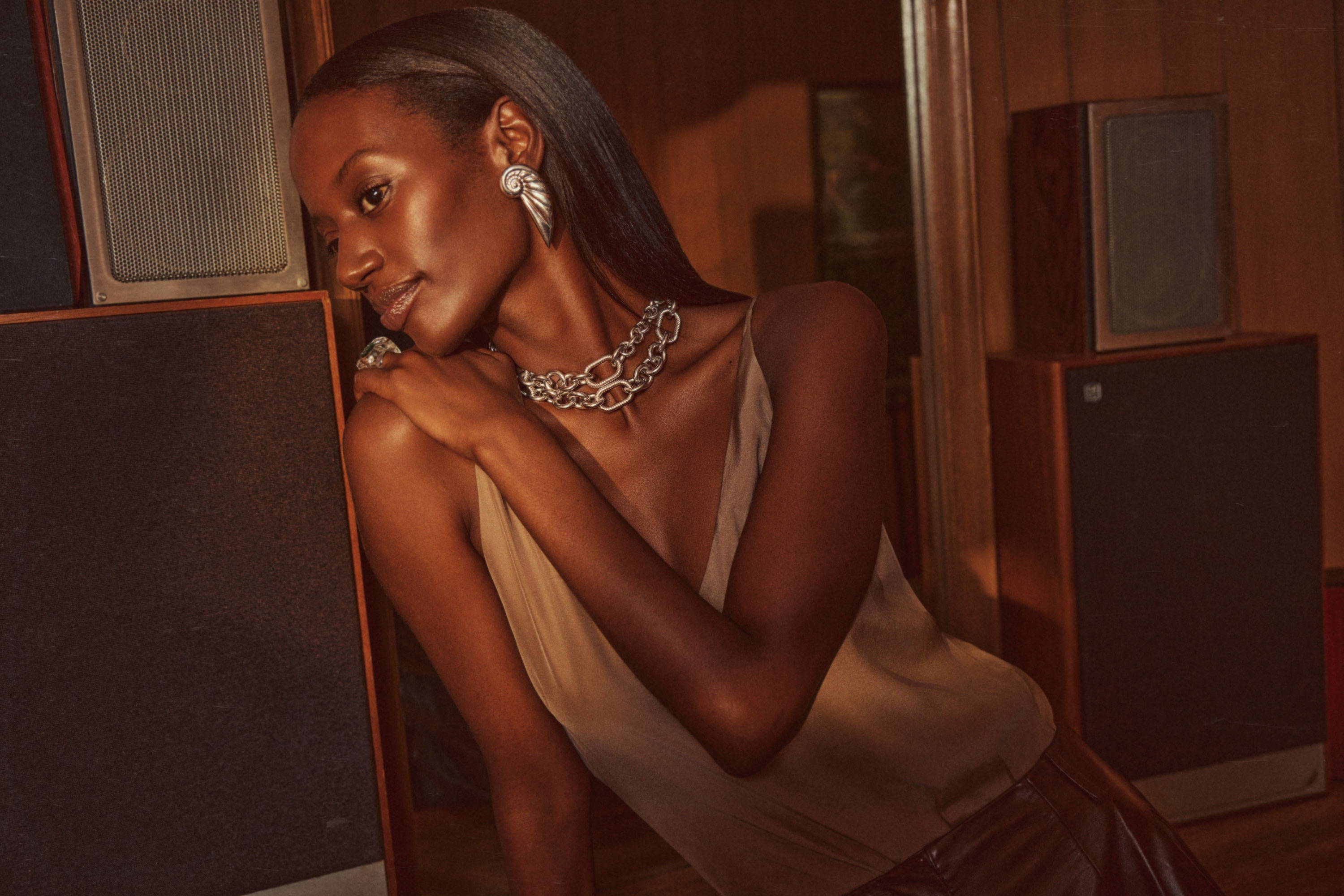 Shop with intention
Cultivate Memories
Cherish the Season
Rediscover the Joy